Advanced Technology skill training
The Tech-up Ladies is an advanced digital skill training targeted to establish ladies in more advanced areas of Tech.
The age range is usually 21 to 35 but we'd extend considering the Tech-Up Girls new scope.
The skill areas are, Full Stack Development, Data Analytics, UI/UX, DevOps, Mobile App Development, Blockchain, Digital Marketing and more.
At our first set of Tech-Up Ladies Bootcamp, we trained 9 young ladies in Software Development for 8-10weeks. It was a physical program.
The goal is for the ladies to become experts in relevant fields and create solutions to problems.
Within the scope of the of the program, ladies will be coached on work ethics, character, positioning in the tech space, problem solving and career development.
Nkudu Uche Victor, a data scientist of over 11 years par excellence who loves connecting with people in a learning context and mentoring personnels. 
He is a practicing Data Scientist, financial engineer, mathematician and a statistician and to crown it all a Certified R programmer.  
He handles the following set of software tools: R programming, SPSS, AMOS, EVIEW,  MINITAB,  QSB+, TORA, Python programming, STATA,  SAS, SHAZAM, OXMETRIC, MATLAB, SAGE, MATHEMATICA, SQL, Power Bi, and TABLEAU. 
He is very versatile in programming and is currently the Executive Director of Tim-R Programming Consult, Nigeria and the Team Lead at Barcode Analytics.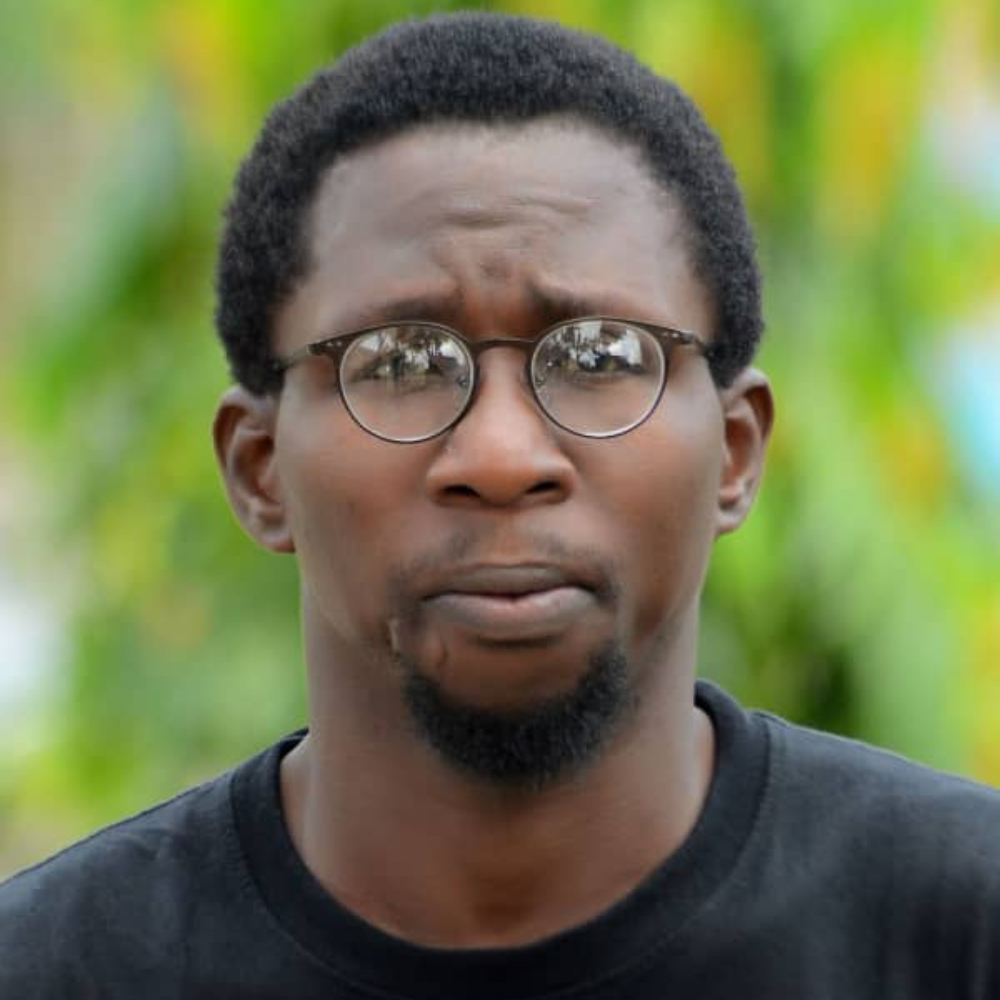 Ayo is a certified Autistic consultant, Educator and Community manager with hands on years of experience managing communities of special needs parents and handling various degrees of autism and children with Special Needs. 
Over the past 7 years, she has chaired and volunteered in various educational projects like the Know the Blocks Maven, I Read to Live Initiative among others and managed events and communities in regard to ensuring quality education for the youths in Africa. 
Her new found love is the Blockchain! Over the past years, she has research, analyze, develop, and tests Blockchain technologies with major interest in Community management, NFTs, Gamingtaversity.
These are blockchain communities and educational hubs where people especially young adults have access to quality blockchain education and have a shared learning environment. 
Her other interests include tech Ops, the documentation and maintenance of solutions, as well as their architectural integration with business logic. 
She is a Blockchain Educator, Blockchain Developer, part of the Community Management guild team @AragonNetwork Decentralized Autonomous Organization, Onboarding Specialist and , my passion and quest to impact this knowledge to other thirsty minds with particular affinity to younger generation grows as the Blockchain Ecosystem expands.
Full invested as a Kernel guide ( a Gitcoin custom web3 educational community where they are building an open, peer-to-peer, lifelong network of awesome humans, one block at a time), Aragon ambassador, Blockchain Education Network BEN member and  ConsenSys Academy, staying and growing in web3 educational community is one of her life's long goal.
Her exposure to various Hackathons like ETH Global has equipped her to have a great exposure to and with other great minds in the Blockchain ecosystem, putting in tune with new innovations and grooming teams to successful achievements as my team won two prices from Filecoin and IPFS during the 2021 edition.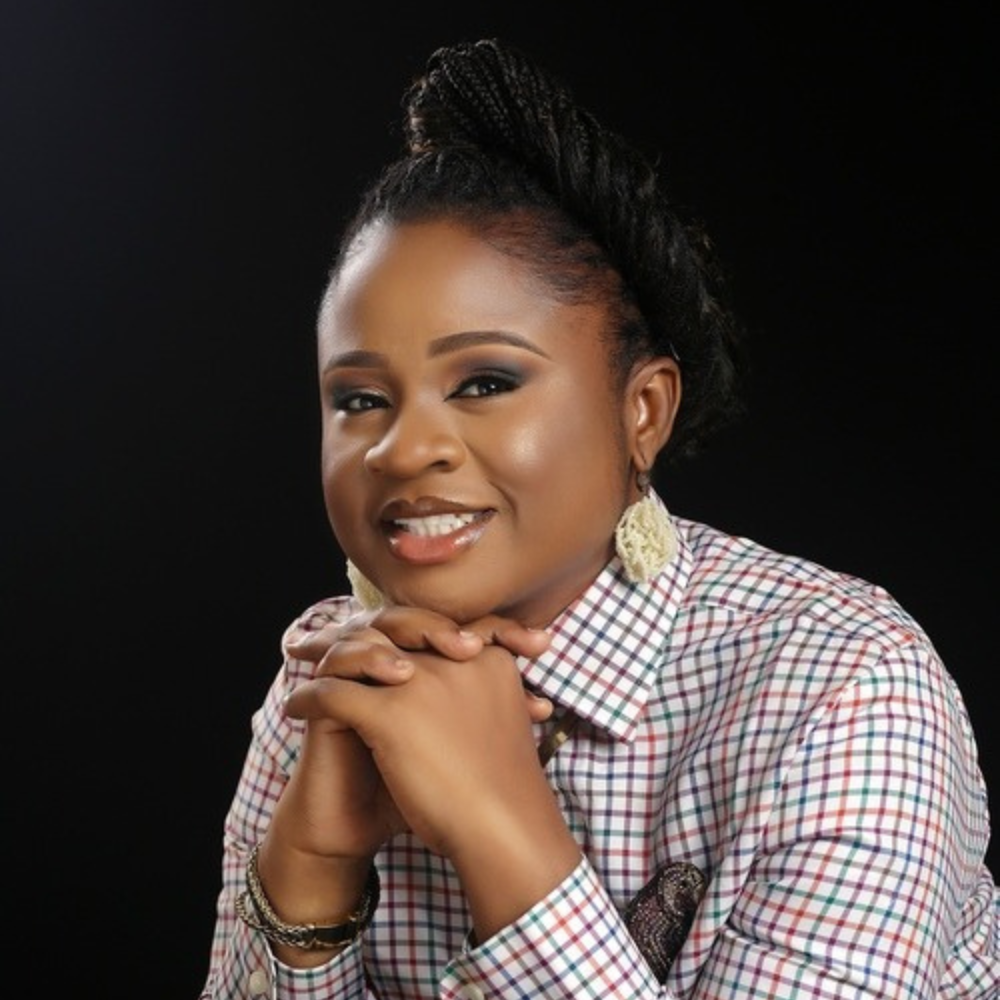 Euna Onyia is a medical doctor licensed to practice in Nigeria. In her words, "providing quality care has been a part of my life for years, however I am an advocate for preventive healthcare practices especially amongst women." 
She is also a UI?UX expert who currently works with healthtech startups to build digital products that improve the quality of healthcare in Nigeria.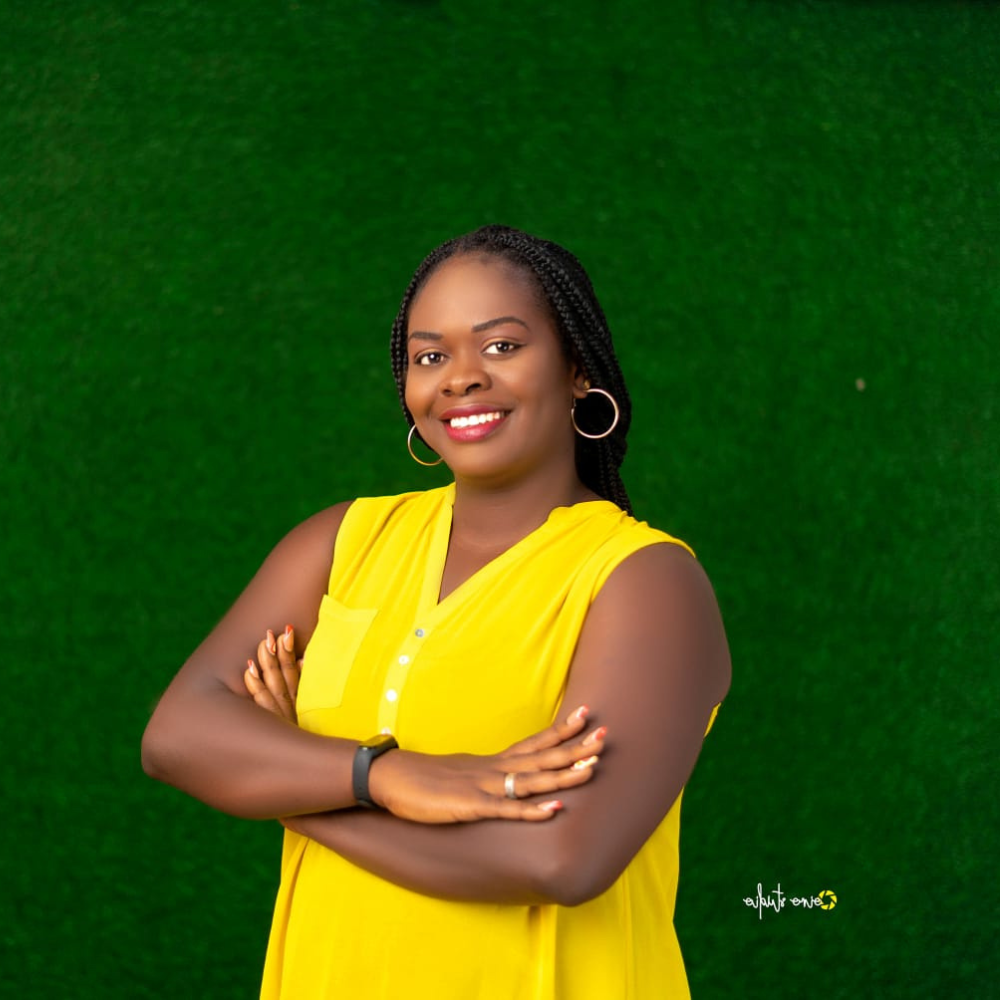 Want to make a difference?
Help us raise money to empower more girls and women in Africa.